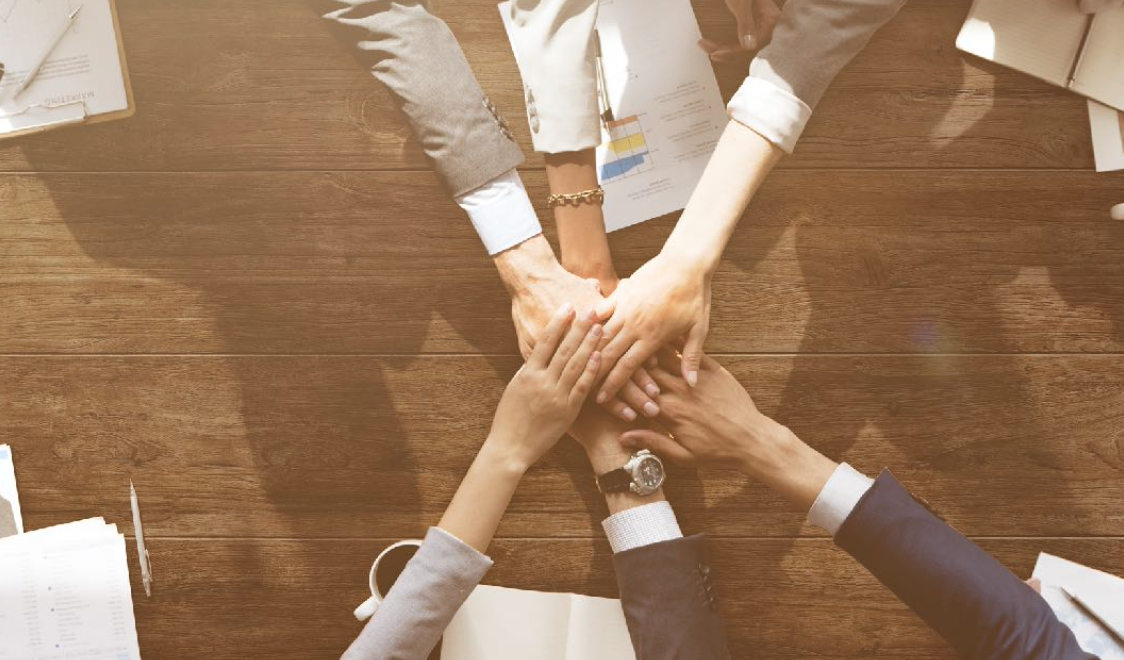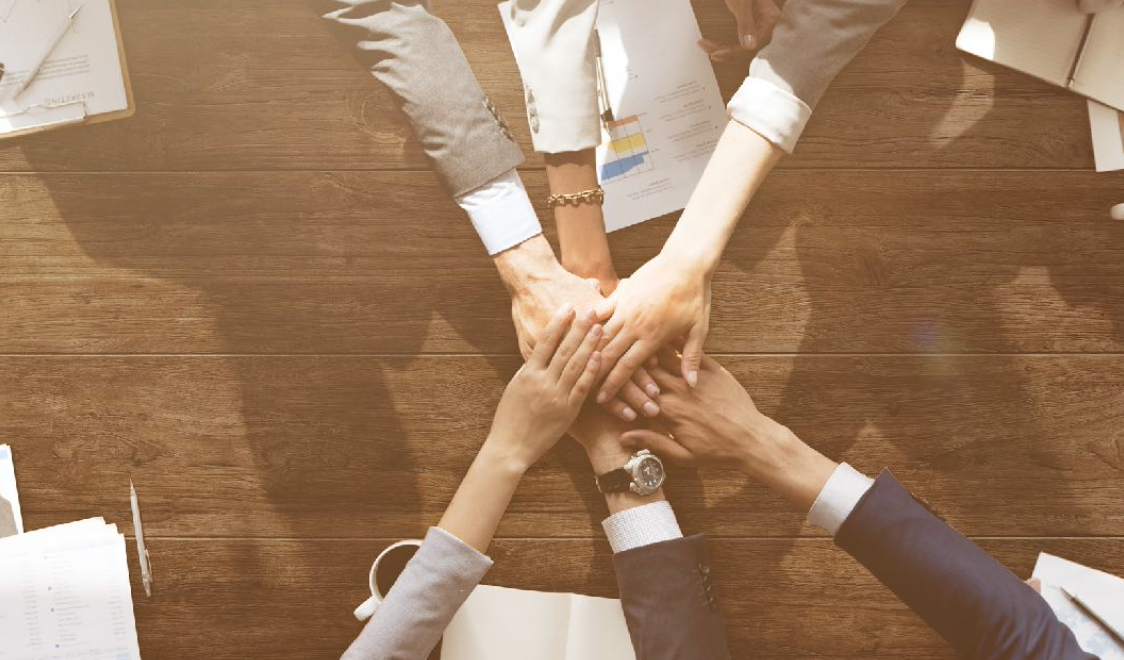 Here is our practical guide to deal management. Ensure that this major deal, which starts tomorrow, is a success.
In early 2021, the average Publisher makes more than 25% of its revenue on programmatic direct, has hundreds of deals spread across half a dozen SSPs (as buyers tend to have various SSP preferences), and plays across multiple deal types: Programmatic Guaranteed, Preferred Deals, Private Auctions, etc
Our practical guide will help you identify what can go wrong with a deal, since most would think Programmatic sounds like it is all automated, which means everything will go well, right ? well the truth is, there are multiple reasons why a deal can go wrong, « Adomik has confirmed that up to 35% of deals can run into a delivery issue in a single month.« 
You can access and download our Whitepaper down below :

Understand

why

Deals under-deliver and

how

to detect the under-delivery issues.
This guide will not only help you identify these issues but also help you understand the different reasons for it to happen, give you examples of issues and also their impact. Being able to identify these issues and fix them is vital to maximizing your deal revenue.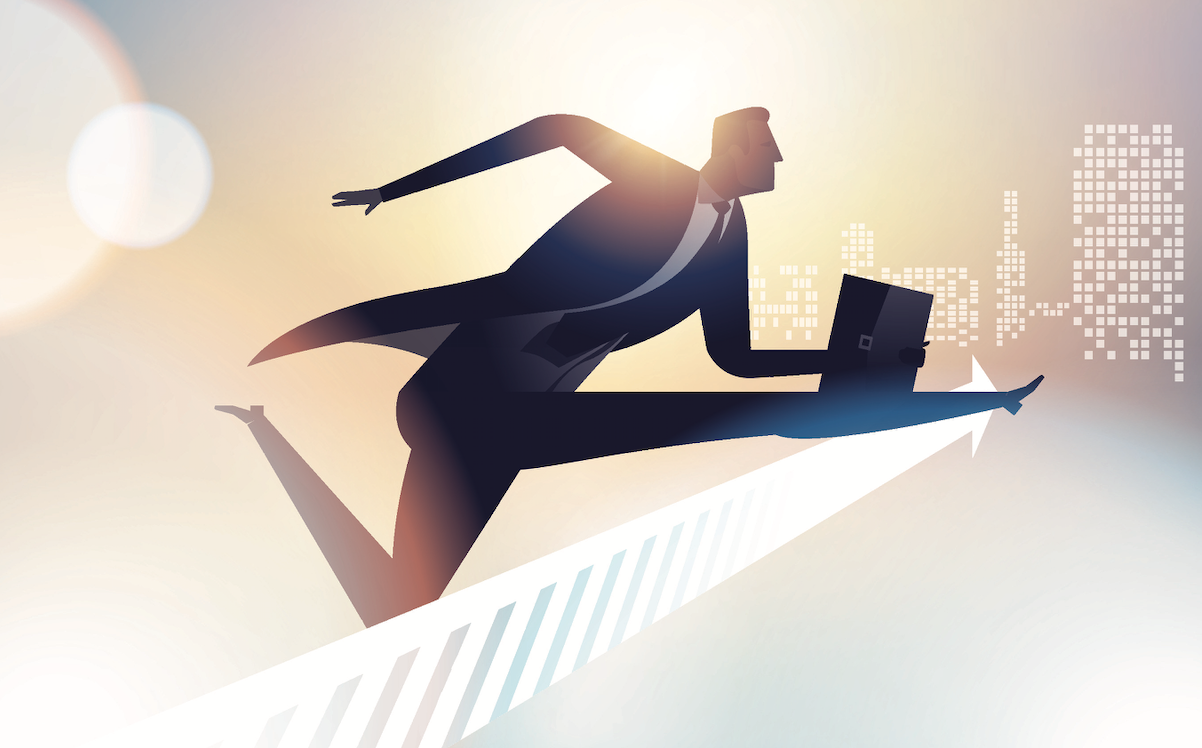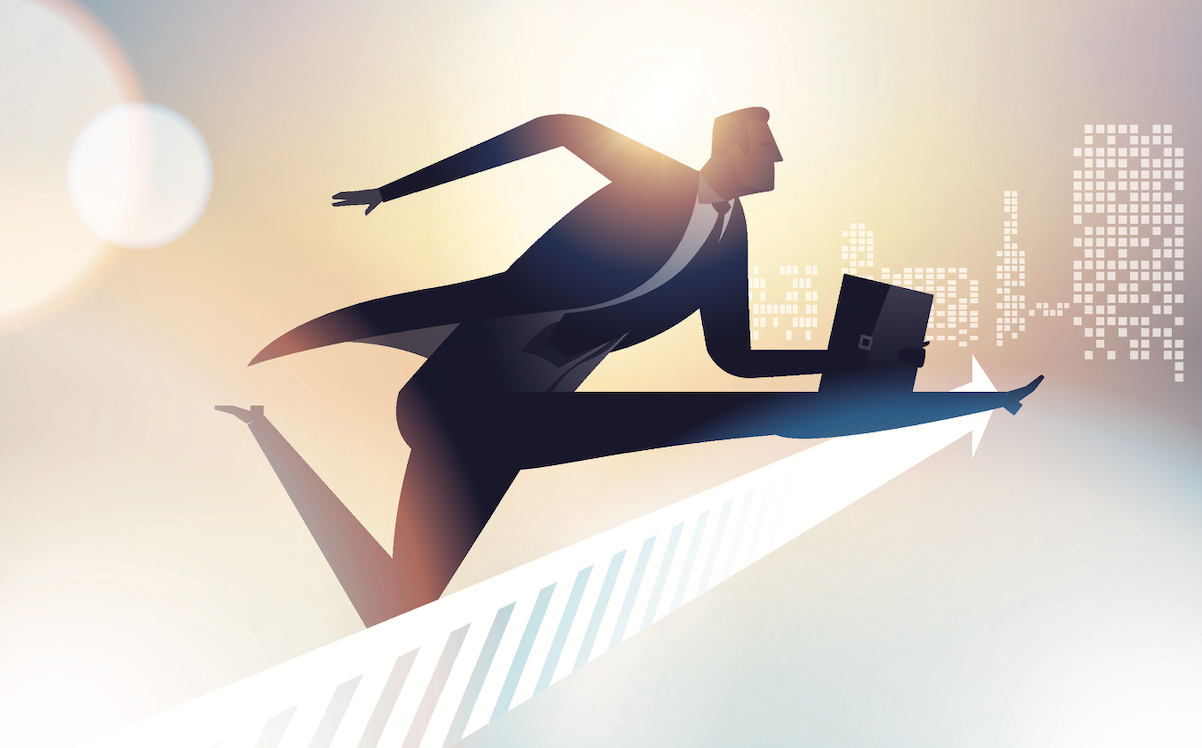 Develop your team's

skills

to ensure that it has the "operational" knowledge to manage deal insights.
To identify the Deal issues and understand them for troubleshooting purposes, we believe that every Publisher willing to build a strong business should work on the 3 following points:
Have a strong team of "Programmatic Experts" : Usually deal issues come from human mistakes or are buried in technical / yield settings that are difficult to appreciate
Leverage all the data that matters : The primary goal is to look at the data on a regular basis based on averages for the last few days. It can also prove useful to look at trends to identify declines that do not appear clearly through aggregated "average" analyses
Speed matters – Be Fast : Increasing your speed could occur with an increase in the size of your team, but that would negatively impact your ROI, due to higher HR costs. It is a better idea to improve your velocity, which keeps costs under control. We believe that the best way to do so is instating a solution that has "Speed" as a core principle of its design, and using a proper method/routine on top of the tool. Reading our guide will proved you with 3 pieces of advice on how to do so.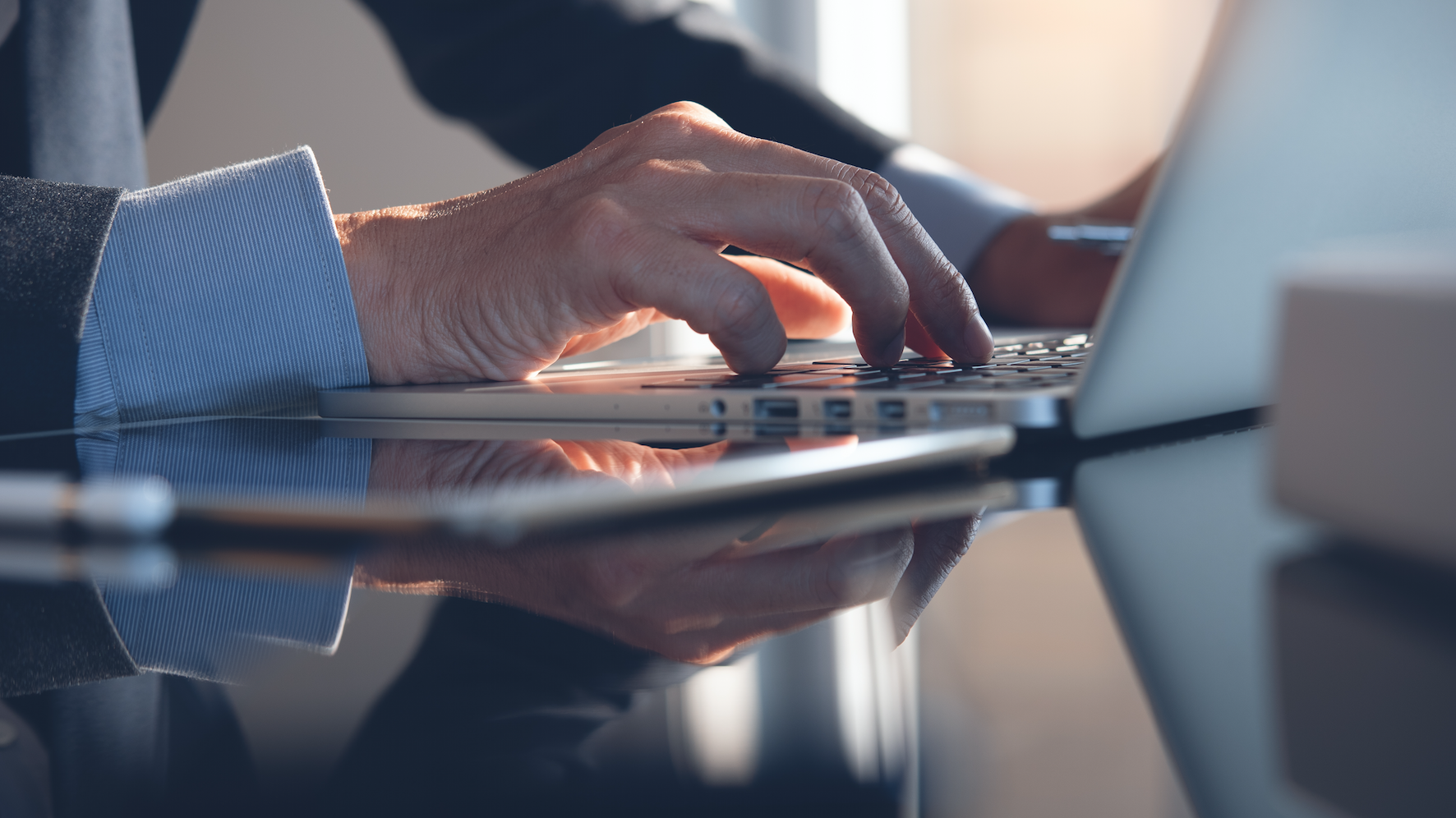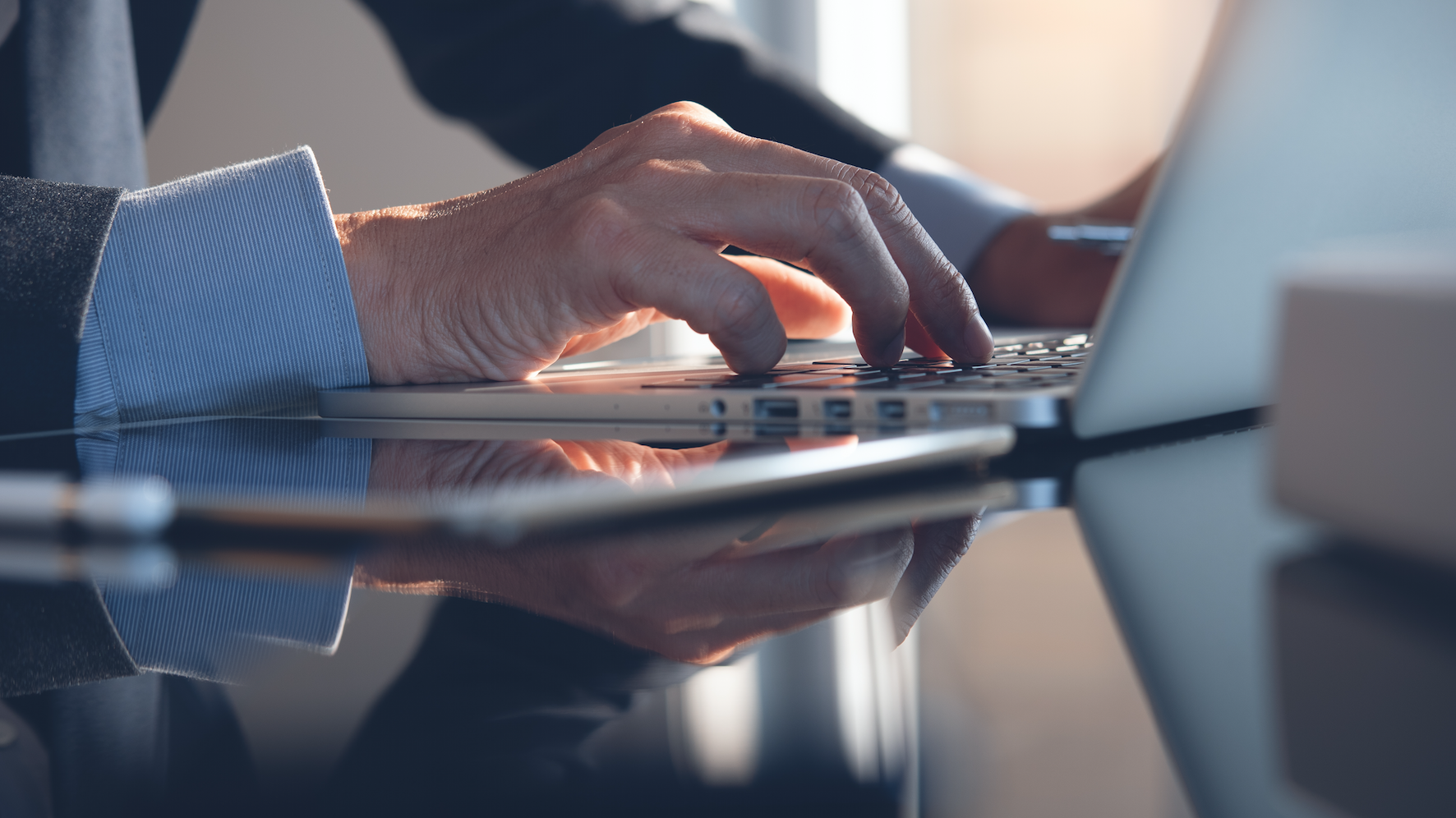 Troubleshoot your deals with the right

analyses

depending on the issue and recover you lost Deal revenue.
Finally, after passing through all the previous guidelines, all that is left to do, or the final step is troubleshooting these issues and recover lost revenue. From reading our guide you will see that some issues are sit on your side, either in the Deal settings or more widely within your SSPs. Other times, the issues are on the buyer's side, thus requiring interactions with buyers.
Sell-side issues
Buy-side issues
The reward for optimizing the execution of your deal troubleshooting practice is high, for it can lead to a double digit increase in your Deal revenue.
Download the guide now and start recovering your lost Deal Revenue : 
Also check why it is very frustrating, and time consuming to understand the revenue from each partner
And which channels will help you meet your business goals?