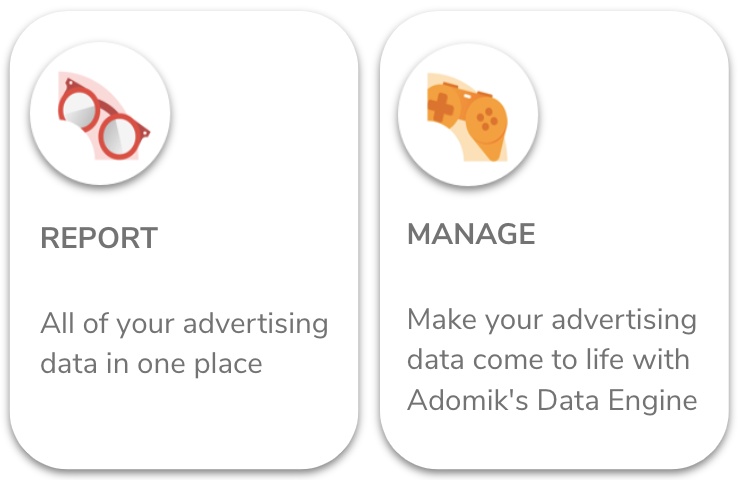 "Before Adomik our Programmatic team used to pull the data from our monetization partners into an excel file, to pivot the data, chart it and start doing the analysis. With Adomik, we stopped wasting time on data collection to feed our advertising report, now we can finally spend our time in analysis with the right insights. "

Ravikumar Munukutla
Principal Product Manager
Problem and Challenges
Header Bidding Adoption
Cox Automotive began implementing their header bidding wrapper in Q3 2018, auctioning their inventory not only in Google Adx but also in other exchanges such as Appnexus and Open X. Hence, they started to deal with a problem that concerns all big publishers: multiple monetization sources, multiple tools, multiple channels.
Solution
Cox Automotive's Programmatic team found Adomik to be just what they were looking for. Cox Automotive has been using Adomik's REPORT and MANAGE products since September 2018 to address those challenges.
Designed for a complex Ad stack, the Adomik Platform could collect their data from all monetization partners, consolidate it, enrich it and make it available in a single holistic dashboard.